SHED TRANSPORTS
Need an existing Shed moved or bought one on Craigslist, etc. that you need moved? We can help…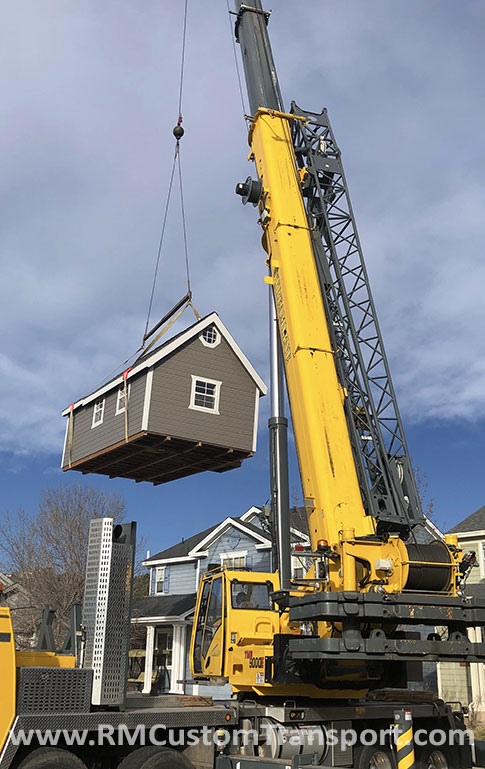 We move all different makes and styles, weather it is to a different location in your back yard, or a different property in a different state.
We are licensed and insured, and have the right equipment to move your building safely and efficiently.
Call us today (970) 454-3677 or fill out the quote form to get a quote.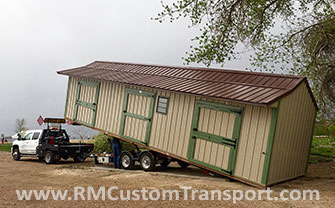 We are happy to assist with your transport needs! Please call or email with any questions.